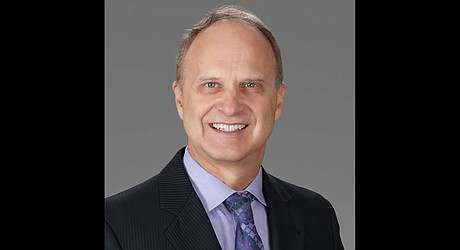 FLAGSTAFF, Ariz. —Northern Arizona Healthcare's Board of Directors announced the hiring of David Cheney, MBA, FACHE, to serve as its next Chief Executive Officer.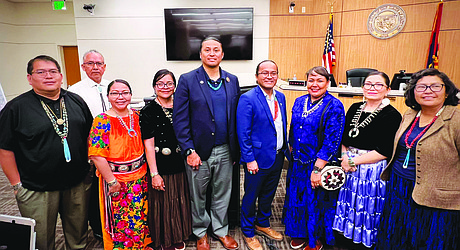 A trial over water rights continues in one of the longest-running court cases in Arizona history.
Students of the Navajo Cultural Arts Program had an enriching day hiking and exploring the Crow Canyon Historical Area in Dinйtah April 24.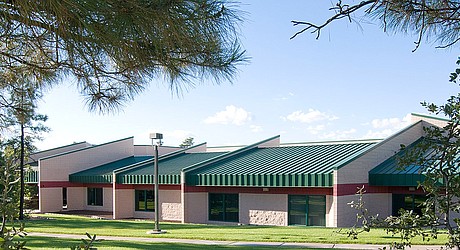 Northland Pioneer College's 2023 Student Art Show returns May 5 at the White Mountain Campus in Show Low.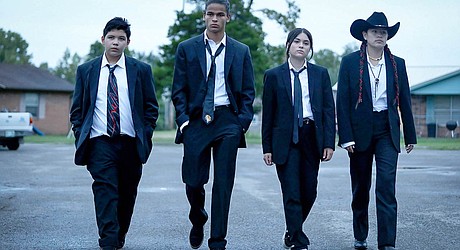 ATHENS, Georgia — The University of Georgia Athens' Grady College of Journalism and Mass Communication has announced its slate of nominations for the annual Peabody Award — and FX smash hit Reservation Dogs has found itself a place on the list.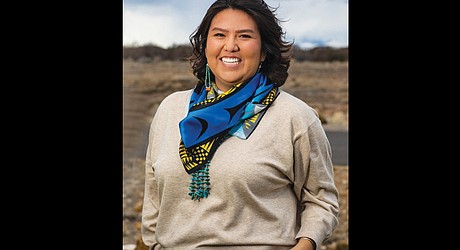 TUBA CITY, Ariz. — Change Labs team member Holly Patterson has been named the recipient of CNM's New Mexico Ethics in Business Awards 2023 - Emerging Leader in Ethical Excellence.
TUBA CITY, Ariz. — A group of Tuba City High School students impressed the Tuba City Unified School District Governing Board April 12 with a presentation on their recent trip to Washington, D.C. to attend the National Association of Federally Impacted Schools (NAFIS) Conference.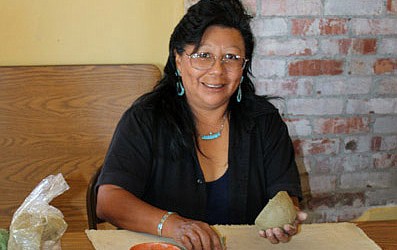 Explore the rich history and diverse cultures of the Petrified Forest region through the Cultural Demonstration program at Petrified Forest National Park.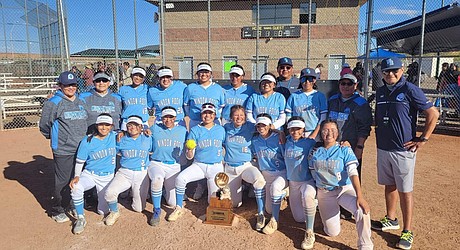 The Window Rock Fighting Scouts are the 3A North Region softball champions after winning the regional tournament April 21-22 in Page.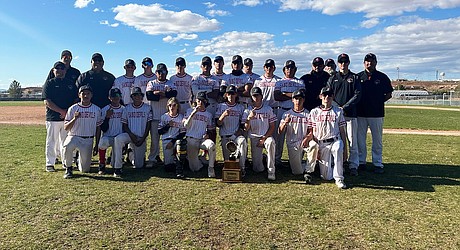 PAGE, Ariz. — The Page Sand Devils baseball won the 3A North Region championships April 22.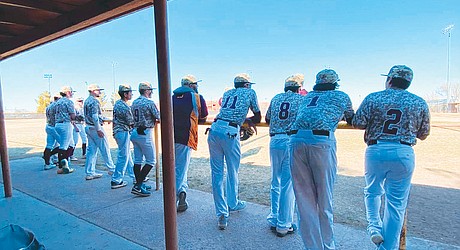 The Bulldogs baseball team has had a busy week. March 23, the Bulldogs hosted the Blue Ridge Yellow Jackets in a league outing but were skunked by a score of 10-0.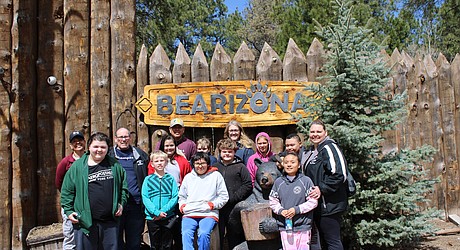 WILLIAMS, Ariz. — Students from Winslow Junior High School had an educational experience outside of the classroom April 19, as they visited Bearizona in Williams, Arizona.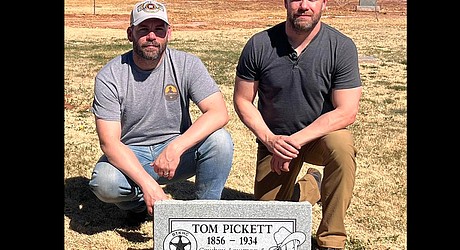 WINSLOW, Ariz. — Billy the Kid's Historical Coalition is proud to announce that the grave of Tom Pickett, a known associate of Billy the Kid, will finally be marked with a permanent headstone.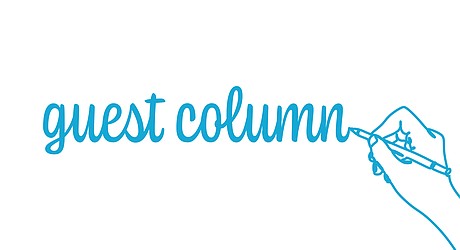 In 2016, scientist, professor, enrolled member of the Citizen Potawatomi Nation, and bestselling author of "Braiding Sweetgrass: Indigenous Wisdom, Scientific Knowledge, and the Teachings of Plants," Robin Wall Kimmerer, traveled to Moab, Utah.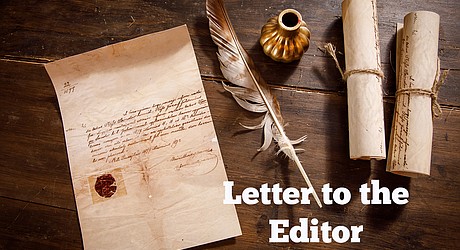 Letter to the Editor: Local partnership aims to put "Nature and People First" with water project proposal
March 30 was a historic news day for Native Americans.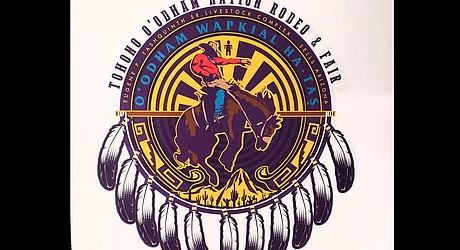 TUCSON, Ariz. — The city of Tucson plans to return ancestral land tied to the Tohono O'odham Nation. The Arizona Daily Star reported the Tucson City Council unanimously approved a proposal earlier this month to give more than 10 acres of city land at the base of Sentinel Peak to the tribe.
PAGE, Ariz. — An extra pulse of water has been sent through the Grand Canyon this week. The Bureau of Reclamation is running a "high-flow experiment" at Glen Canyon Dam in northern Arizona, which means a big release of water designed to move and redeposit sand and sediment will make its way downstream from the dam.
WASHINGTON — The National American Indian Housing Council (NAIHC), a national Native American membership organization based in Washington, DC, welcomed a new executive director, Chelsea E. Fish, April 10.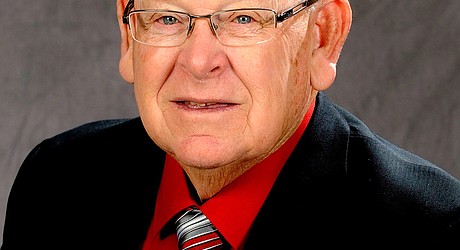 Donald will be greatly missed by his family and friends, and all the players and relationships he developed over the years.
Former Tohatchi Red Willow Farm Board president and beloved community leader Dorothy Bitsilly, passed away Feb. 23 at the age of 93.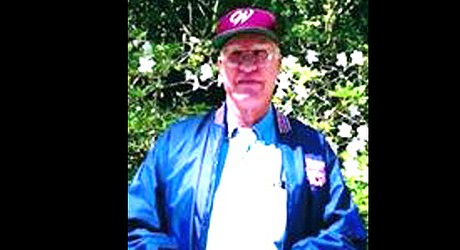 Ralph "Sam" Conner Jr., age 86, passed peacefully at home in Winslow Arizona on January 21, 2022
Introducing the Exploration of Photography! Watch as the Canon Explorers of Light highlight their journey with their chosen mentee. Each photographer conducted their independent research and selected a respective mentee. Their goal is to inspire, motivate, and educate aspiring photographers to share knowledge with others looking to explore photography.